Want to study in Europe and not sure where to start your journey? Or maybe you're already in Europe and want a new perspective on your studies? We're here to help! Our Top 9 Cheapest European Universities for Nigerian Students guide provides some of the most affordable universities. These universities afford a lifestyle that a student should have.
Compared to most western schools, the tuition fees for Universities in Europe are relatively very low. Several public universities in Europe do not require tuition fees to study. Studying at some of these European universities is free!
One of the best and top-rated schools in Europe is Scuola Normale Superiore which is located in Pisa, Italy. Scuola Normale is one of the free tuition Universities for International students in Europe. The school also covers your living costs which include food and housing. The school offers a range of programs in humanities, sciences, and political science for Undergraduates. Postgraduate studies have a variety of programs you can choose from. Scuola has some courses taught in English as well.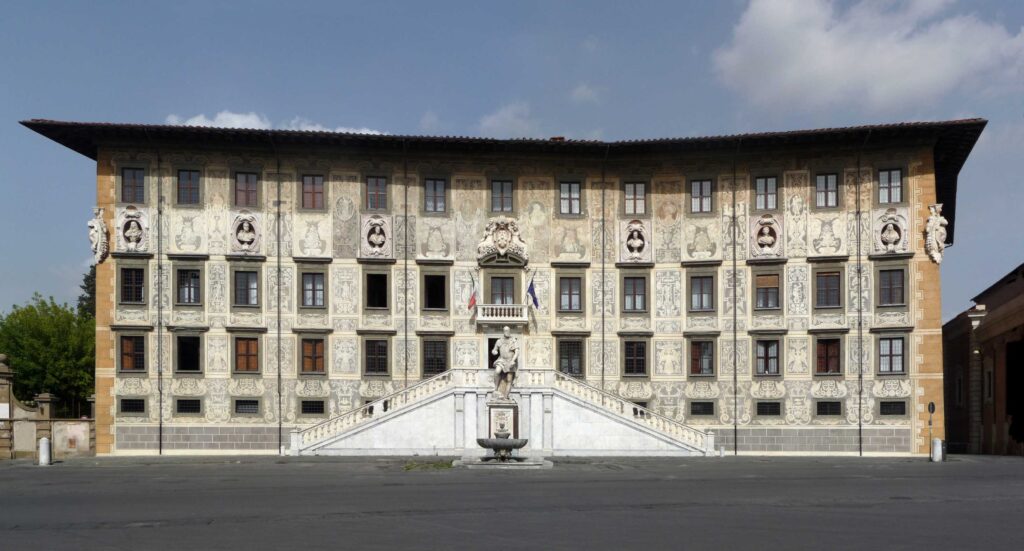 This school is also located in Pisa, Italy. Sant'Anna is also tuition-free and covers living costs for its students. While some courses in the school are taught in English, students need to know a little bit of Italian to study here. Learning a bit of Italian to study here is worth it, considering the unmatched benefits. Two main programs are offered in this school; Experimental & Applied Sciences and Social Sciences.
You guessed right! Tuition is free at this University. The school is located in Berlin and is also one of the cheapest universities that teach in English. One major low side of this school for English-speaking students is that it also requires proof of German language proficiency (DSH or German language University entrance exam). Although tuition is free, students will be responsible for their living costs. This living cost is about 700 Euros in a month, equivalent to less than 800 dollars. The school is popular for its Bachelor's in arts programs and North American studies, amongst others.
Gottingen is another school in Germany with the cheapest tuition fees for international students. Only a little enrolment fee is required per semester for this school. Students will be responsible for their living costs. Gottingen offers a range of programs in humanities, natural sciences, law, and social sciences, amongst others. Some of these programs are taught in English.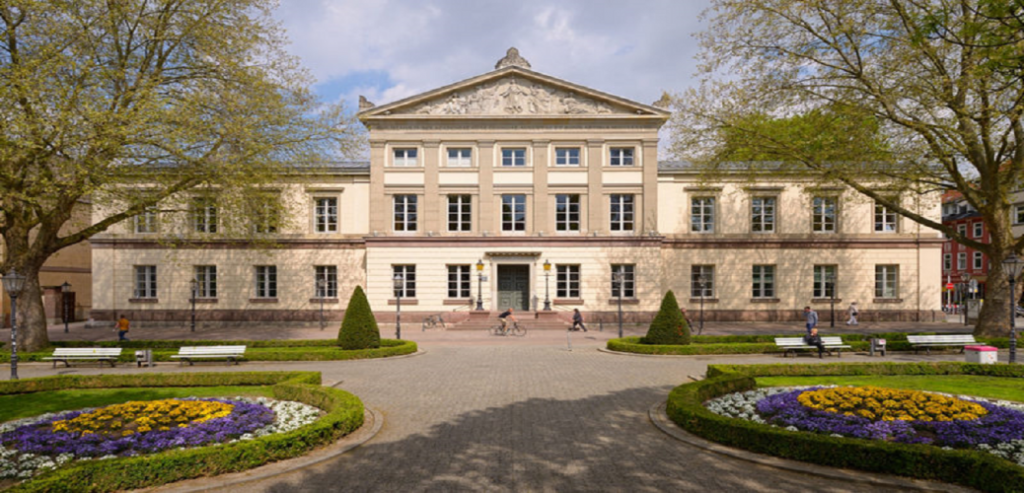 This University specializes in architecture, geo resources, and materials engineering. So, for students in these fields or closely related fields, this is for you!
All bachelor's courses are taught in German. Some master's courses are taught in English as well. Students going in for a bachelor's degree will need a certain amount of fluency in German to attend here. The University does not require any tuition. Only the student body and processing fees are required per semester.
The University of Vienna is a free tuition school in Austria with the requirement of a little processing fee. This school has quite a large number of programs for students to choose from, with many being taught in English. Vienna University is one of the oldest universities around and has lots of history. As a result, many love to school here because of its value for culture and history.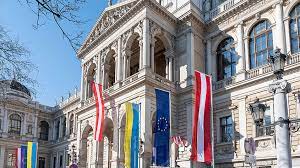 Nord University is a publicly-funded university in Norway with no tuition fee charges. For non-EU citizens, proof of funds is required. You need to provide evidence of funding for a year or the complete length of your study. This is mandatory to get a visa to study here. Nord is one of the cheap universities that teach in English.
For students looking to study in France, this is for you! Nantes University charges a little processing fee every semester. The cost of living in Nantes is fairly low. Nantes offers a variety of programs for English-speaking students. These programs are either fully or partly taught in English. As a result, it becomes your duty to ensure the course you are going for is fully taught in English.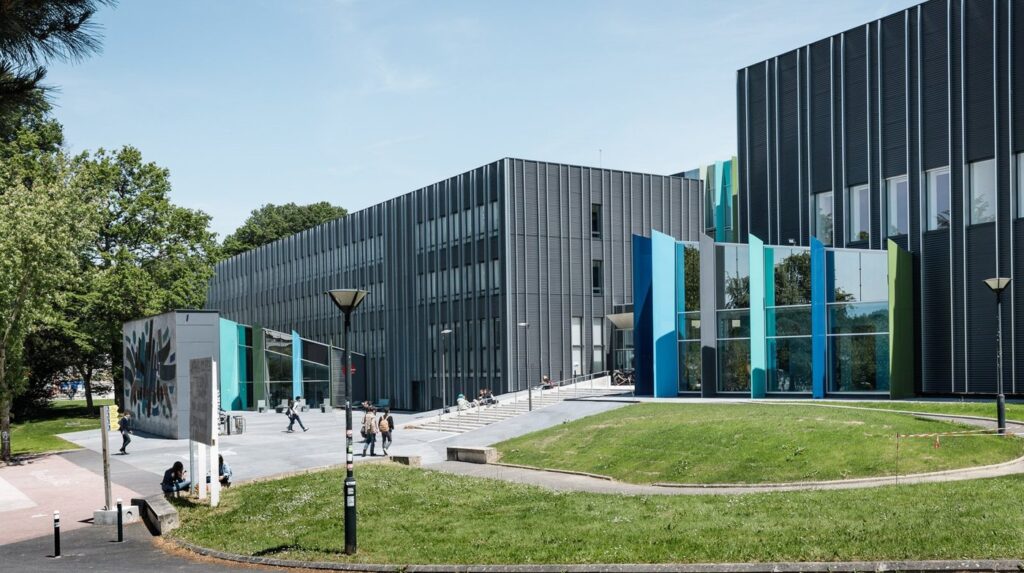 Crete University does not charge tuition fees for international students. Crete's main programs include; social sciences, education, philosophy, medicine, and science and engineering. Almost all courses are taught in Greek, but there is a valuable community of English speakers. Most of their programs taught in English are offered at the postgraduate level.
These are a few of the many schools in Europe where tuition is free or relatively set at a low cost. For students who have little or no access to funds and would like to study in Europe, these schools are some of your best bets.
For more information on European schools, click here
Are these schools sparking any interest? Need help with your application? Click here to start your profile evaluation.